Hearing Aid Checks and Servicing
The cornerstone of our customer service is the follow-up our patients receive once fit with hearing aids. Most patients initially require 2-3 office visits to understand how to once again listen and how to take care of their new hearing aids. Subsequent hearing aid adjustments or trouble shooting is always available at no charge for the life of the hearing instruments. In fact, most patients can be seen for hearing aid related problems within a day or two of when they call. Finally, all patients are scheduled for an annual hearing exam to clean and check the hearing aids.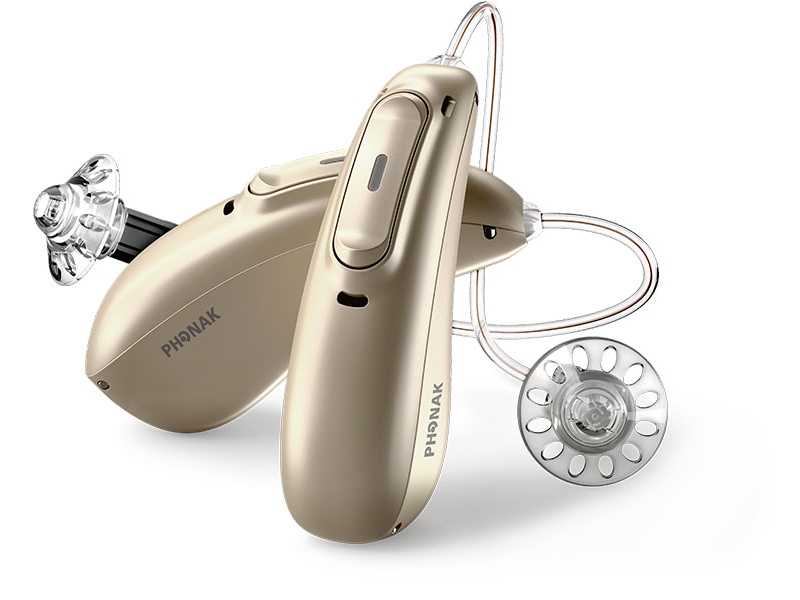 Battery Sales
We keep a supply of batteries for you to purchase in our office. Stop in routinely for fresh batteries. Make sure to check the batteries in your hearing devices often and make sure there is no dirt, wax or debris interfering with the batteries performance. Batteries that are properly charged will make a noise (a squeal) when cupped in your hand or after it has been inserted in your ear, when you cup your hand over the hearing aid it will also make a noise.
Size 10 (yellow)
Size 312 (brown)
Size 13 (orange)
Size 675 (blue)