Pendleton's Only Independent Audiologist
Our goal is to provide you the best possible hearing care, based upon your individual needs.
We provide a comprehensive array of services related to evaluation, rehabilitation and prevention of hearing impairment. These services include comprehensive hearing evaluations, specialized diagnostic testing, and industrial hearing screenings.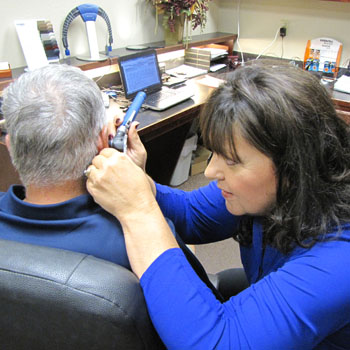 Choosing a hearing professional is one of the most important decisions a person can make. Since a hearing aid cannot be prescribed like eye glasses, proper hearing aid recommendation and fitting is highly dependent on the judgment and skill of the professional selecting the instrument. We test your hearing, select and dispense the hearing instrument best to meet your needs in additon to providing support, counseling and service of the hearing system. We are concerned about the person and make hearing solution recommendations to fit your lifestlye and personal needs.
Protecting your hearing can make a big difference. We can help you protect your hearing from further deterioration through education about what affects your hearing, as well as the proper use and care of hearing protection devices.
Contact Us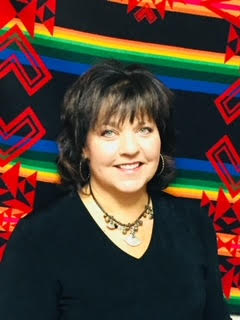 Renata Anderson, MA
Audiologist
Preventing and treating hearing loss has been Renata's focus for a number of years. She attended Washington State University obtaining a Bachelor's Degree in Speech & Language and a Master's Degree in Audiology and has practiced in the Pendleton and Walla Walla areas. She loves the variety of private practice as patients of all ages come through the door. The advances in technology are exciting and rewarding as hearing aid circuitry continues to improve understanding in background noise. Other features, including direct Bluetooth connectivity and lithium ion rechargeable batteries, are patient favorites.
Professional Associations
American Academy of Audiology, Fellow

Oregon Academy of Audiology
American Speech-Language-Hearing Association (CCC-A)